ACADIA 2014 HACKATHON
ACADIA 2014
DESIGN AGENCY
LOS ANGELES, CALIFORNIA October 23-25, 2014
University of Southern California
www.acadia.org/acadia2014
DESIGN AGENCY HACKATHON - SUNDAY 26 OF OCTOBER
Hosted by: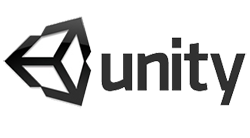 Design Agency Hackathon Organizers: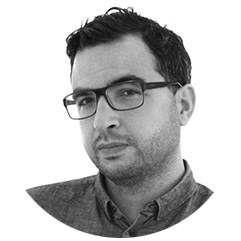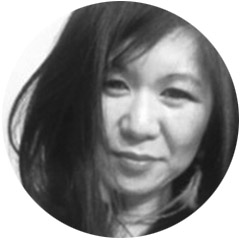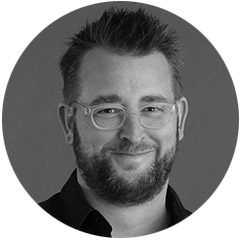 Jose Sanchez (link) - Kris Mun - Jason Kelly Johnson (link)

Hackathon resident LIVE CODER: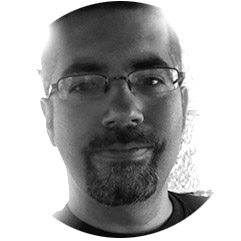 Charlie Roberts (link)


Hackathon Champions: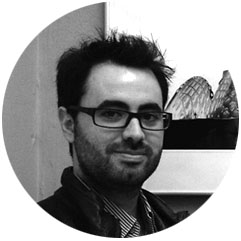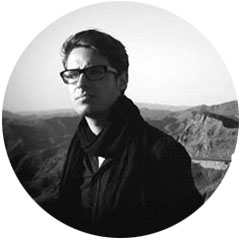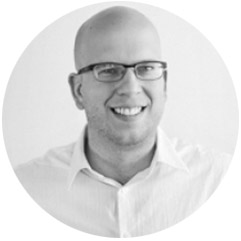 Manuel Jimenez Garcia (link) - Gilles Retsin (link) - Nathan Miller (link)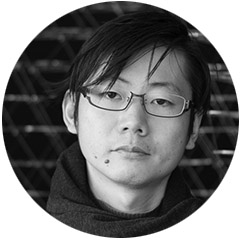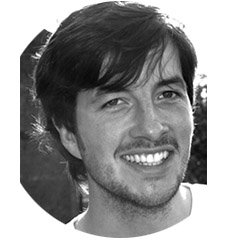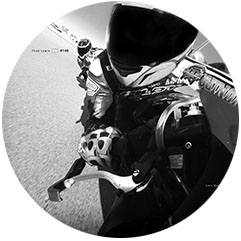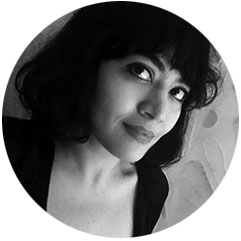 Satoru Sugihara (link) - Knut Brunier (link) - Luis Quinones(link) TBC - Biayna Bogosian (link)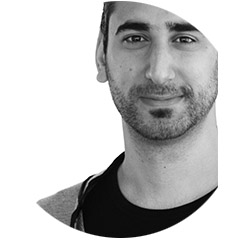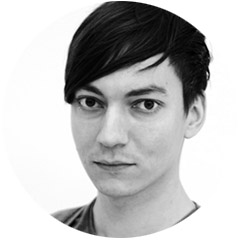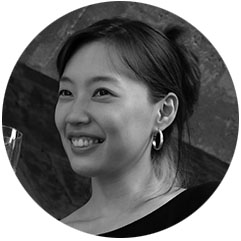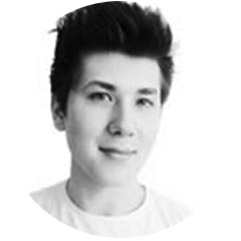 Will Hosikian (link) - Igor Pantic (link) - Soomeen Hahm (link) - Michail Desyllas (link) (fb)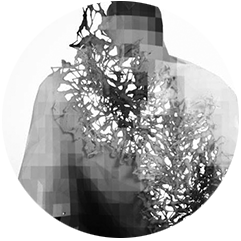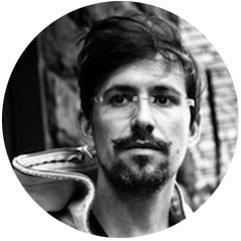 Casey Rehm (link) - Myles Sciotto(link)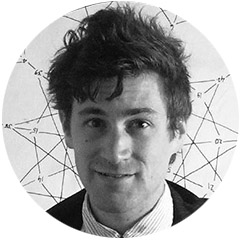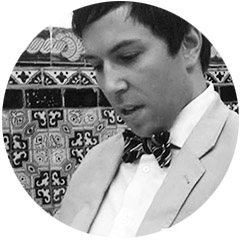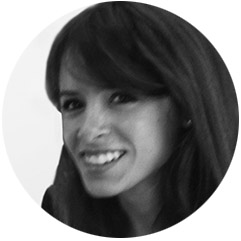 Trevor Patt (link) - Nathaniel Zuelzke (link) - Maiden Llaguno (link)

To conclude ACADIA 2014, we will host a HACKATHON event that will encourage every participant of the conference, to open their laptops and share, co-work and enjoy of an exciting 1 day event hosted by the Annenberg Innovation Lab and powered by Unity3D.

The event will host 20 design agency 'champions' around which we will form teams and explore different workflows. The participants will be invited to join any of the groups or wonder around absorbing the amazing range of design techniques of our skilled participants.

The Hackathon celebrates a culture of making and sharing and while we will give prizes to the best outputs at the end of the day, every participant will gain an insight from how designers behind key practices and institutions work

The event invites all design desciplines to work together under one roof, with a special guest, Charlie Roberts who will act as our resident LIVE CODING DJ for the event. The event will be free to all ACADIA 2014 Ticket holders.